More Features Coming Soon!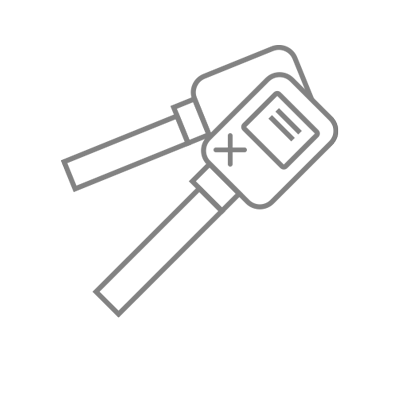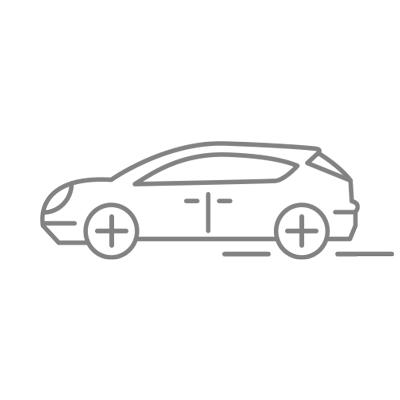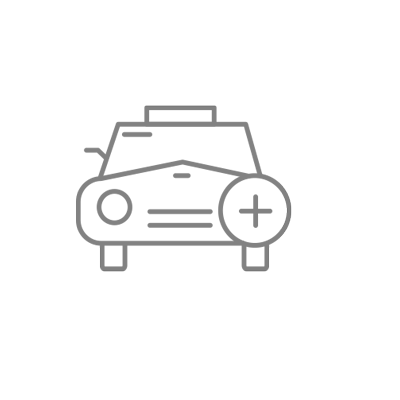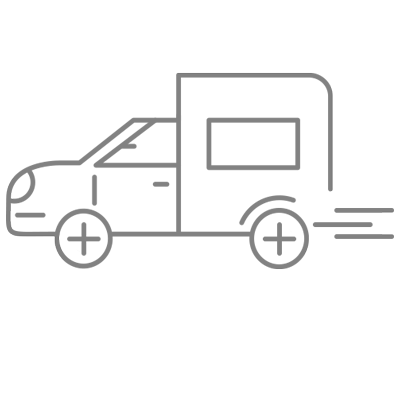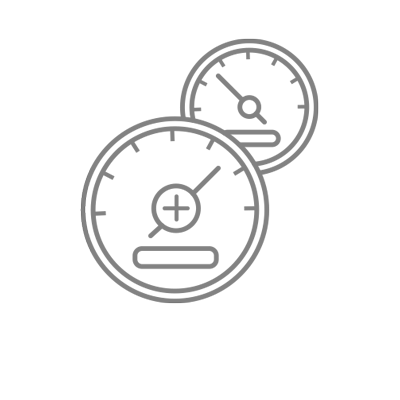 Upcoming Events
Plan your next Mud Racing adventure!
Check the Event Calendar below for the latest events.
Our goal is to see itsamudthing.com go nationwide so that any racer from anywhere can check our web site for races in their area.
Currently, if you mud race, you have to check a lot of different web sites to find a race. We'd like to change that. We'd be happy to list any race anywhere on our web site for free and create a
link to the affiliated web site.
We are a small group of mud racing enthusiasts that promote and support mud racing in the western United States. We travel throughout the intermountain west attending mud races, taking photos at the races, and offering our unique
mud racing apparel!
Additionally, we help promote any race with poster designs and photos. Promoters can advertise any race on our web site completely free!
Promoting and supporting Mud Racing in the western United States
MUD RACING NEWS IN YOUR INBOX
​
Get the latest news and updates delivered right to your inbox. Sign up below.